FAMILY BUSINESS SINCE 1985

Welcome to TEAM SAFARI, where dogs that show become SHOW DOGS! Safari Handling and Training is a family run and owned business that has been passed along with multiple generations. Starting in 1985 as a family that owned a show dog to a life long passion and profession for the whole family.
When your dog is with TEAM SAFARI they are part of our family, they live with us and are cared for as our own dogs are. We believe the mental, physical and emotional well being of the dog is the key to successful show experience. We love our dogs and are honored that such amazing owners have chosen to be part of our team!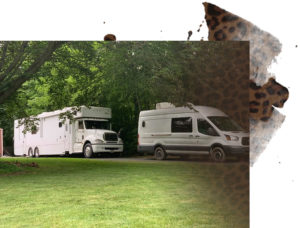 Safari Contract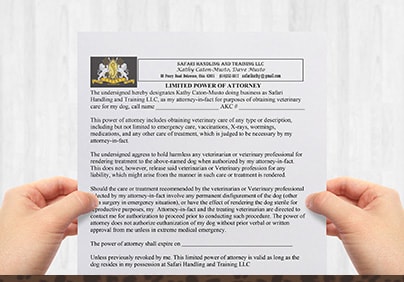 Limited Power of Attorney