OUR SERVICES

Safari Handling and Training is dedicated to bringing out the best in your companion.
We offer Professional all-breed handling, socialization & training.
SHARING KNOWLEDGE
sharing with love
At Safari your companion is a part of our family! Our dogs are the most important part of TEAM SAFARI! We recently made some new renovations for the comfort and enjoyment for all dogs at Safari.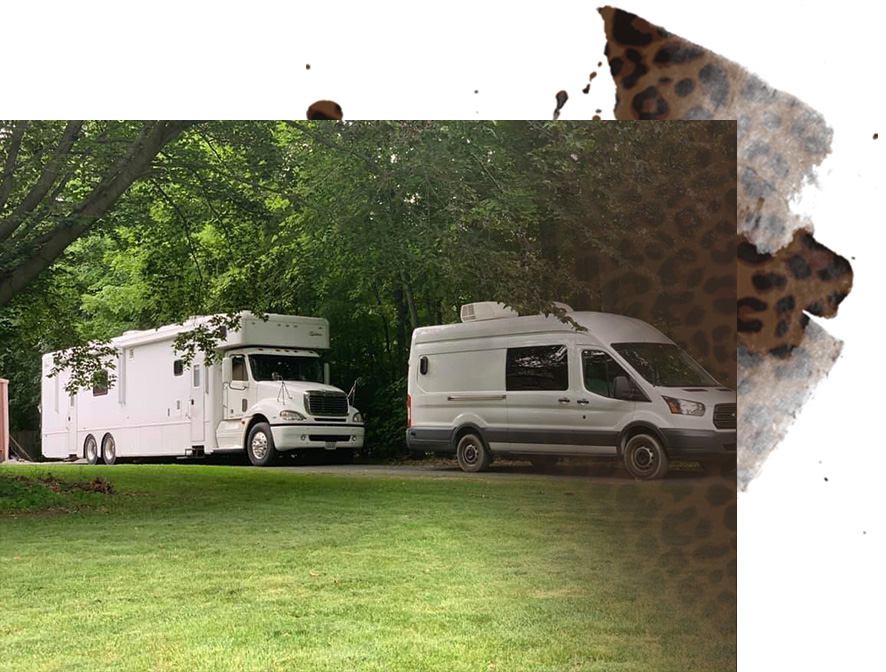 PRESS ROOM
SAFARI PUBLISHEMENTS