TEAM SAFARI
Safari Handling & Training Team
Columbus, Ohio

Get to know our team of professionals who will take care of your loved ones!
Meet Joe, Kathy and Dave.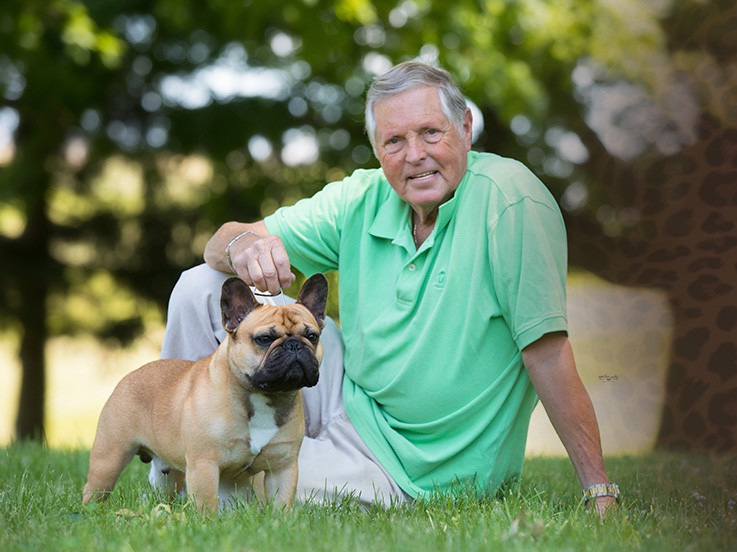 JOE T. CATON
Main Instructor, Handler
Joe is a Board member of the Central Ohio Kennel Club, Inc. Joe T. Caton is also a member of the French Bulldog Club of America and an AKC Junior Showmanship judge. He has also judged multiple Rare Breed shows including, Leonberger National Specialties and The Argentina Dogo National Specialty. As a past Therapy Dog International evaluator he has been involved in taking our dogs to nursing homes and hospitals to help in the rehabilitation of children and adults.
Joe specializes in promoting some of our top dogs at SAFARI and has handled breeds in all 7 groups.
KATHY CATON-MUSTO
Handler, Breeder
Kathy is an AKC Registered Handler and Professional Handler Association member. She specializes in taking out top dogs to high rankings in their Breed, All Breed, Best in Specialty Show wins and Best in Show wins. The journey from a new puppy for training to a top ranked show dog is all part of her commitment to our Safari Team.
Kathy is also active in our dog show club community, a previous Board of Directors for Central Ohio Kennel Club she is serving her term as the current President. Kathy is also the Showchair for Central Ohio Kennel Club Spring and Fall shows. A member of the French Bull Dog Club of America, she was the 2019 FBDCA National Specialty Showchair. She maintains her membership in a variety of breed clubs and gives her time to our dog show community.
Kathy focuses her time on breeding Safari French Bulldogs and Bravado Cane Corso with her husband Dave. As a life long dog fancier her breeding program and love for the sport are obvious in her commitment to our team. Finishing championships on a variety of breeds in all 7 groups, she is an all breed handler.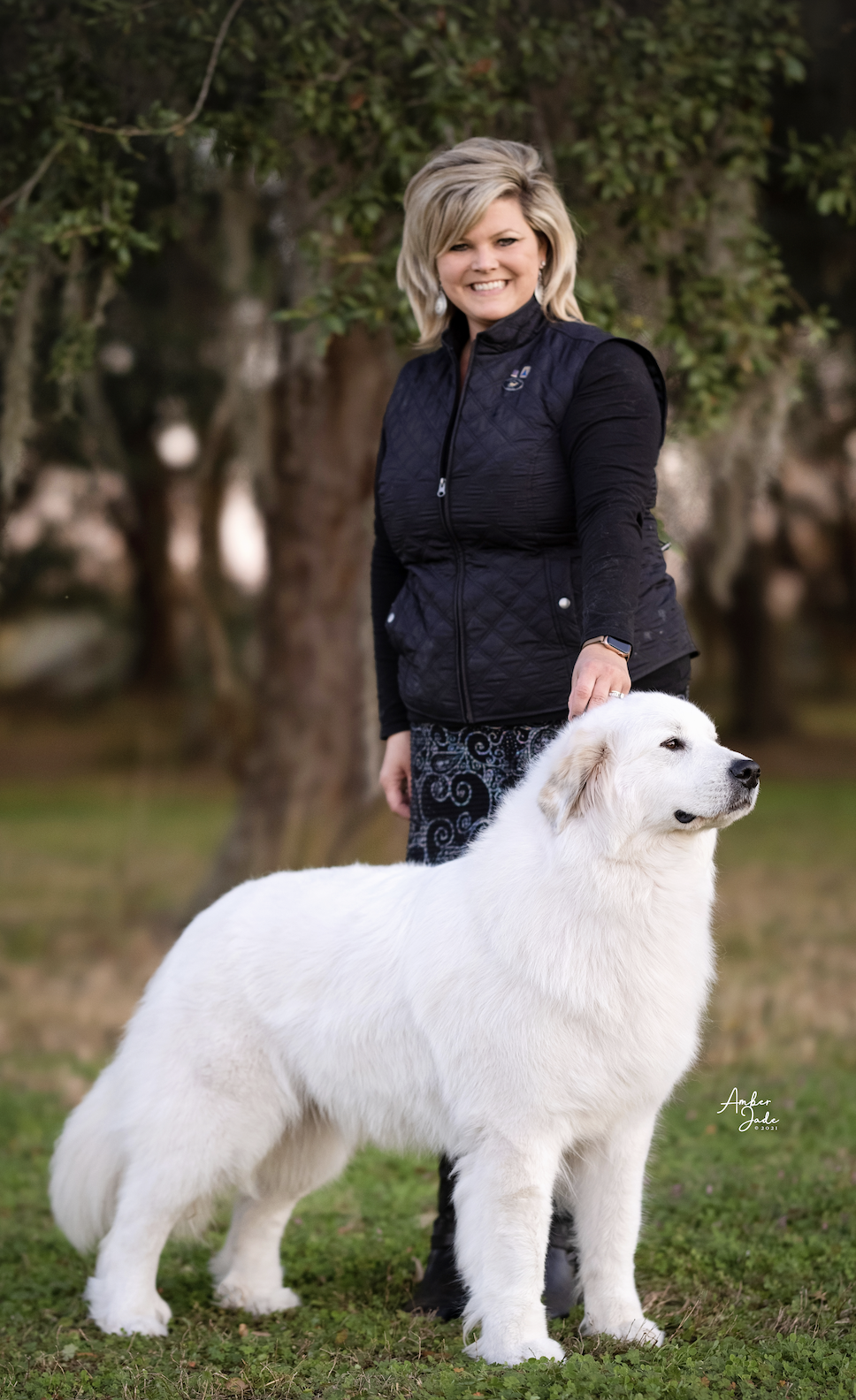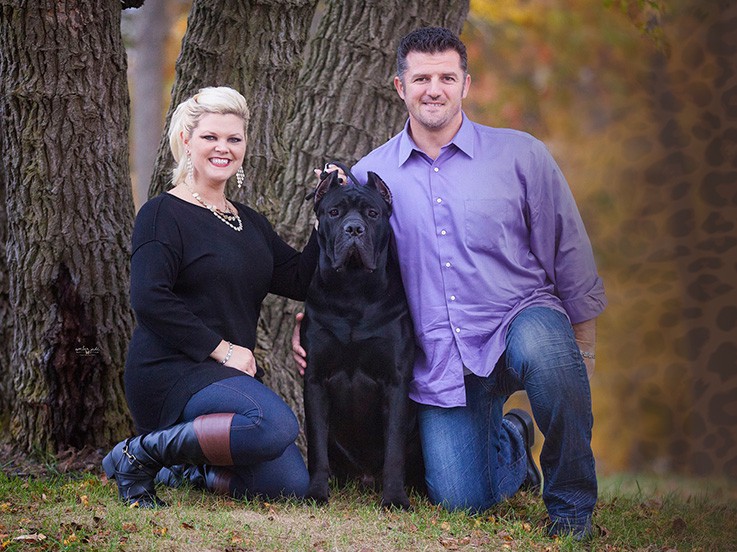 DAVE MUSTO
Handler, Breeder
Dave is one of our AKC registered professional handlers on our team who represents our dogs. He is a breeder of top ranked Bravado Cane Corso and has been essential in the campaign taking our Cane Corsos to the top rankings in their Breed, All Breed, Best in Specialty Shows, and Best in Show winning Cane Corso.
Dave specializes in the conditioning and physical development of our dogs that resided with us at Safari. His dedication and compassion to our dogs makes Dave a great asset to Safari.
CONTACT US
TRAINING & HANDLING INQUIRIES. CONTACT US TODAY!